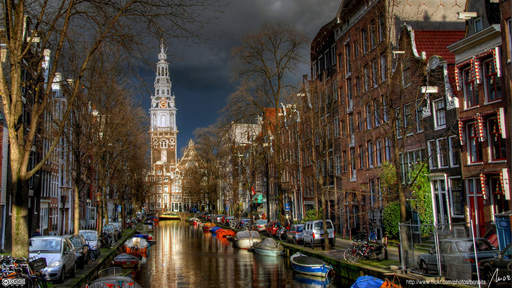 The World Science Festival Amsterdam will offer world-class science programming designed to inspire, educate and entertain audiences of all ages. The World Science Festival Amsterdam is organized by the Amsterdam Science Festival Foundation, and produced and presented in collaboration with the World Science Festival in New York. Information about future festival programming will be announced shortly.
Generous support for the WSF Amsterdam has been provided by the Netherlands Organization for Scientific Research (NWO), NEMO/Funding in Support of Science Communication (FOSC) and the Amsterdam Economic Board (AEB)/City of Amsterdam. The Dutch Royal Academy of Sciences (KNAW), the VU University Amsterdam and the University of Amsterdam are providing deeply appreciated cooperation and assistance.
Ambassadors of the festival include Robbert Dijkgraaf, Director of the Institute of Advanced Studies, Princeton; KNAW President Hans Clevers; UvA Professor Louise Fresco; and technology journalist Alexander Klöpping.
The board of the Amsterdam Science Festival Foundation are:
Dr. Jan Pieter van der Schaar (chair)
Dr. Martin Verbeet
Pierre Ballings
For information about future programming, partnerships and sponsoring, please contact Leon van Ekeren at lvanekeren@wsfa.nl.