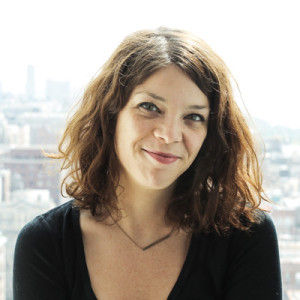 Content Creative Coordinator
Sarah Peavey is the creative content coordinator at the World Science Festival. She works alongside the creative marketing manager and is responsible for marketing research, assisting with analytics research, and copyediting. She also works on an array of design, illustration, and photo research projects.
She spent the previous five years working in publishing as a photo editor, handling and organizing all photo and illustrative content for educational books. Prior to working in publishing, she spent more than three years as a copywriter/editor. Sarah paints pet portraits and plays the drums in her spare time.