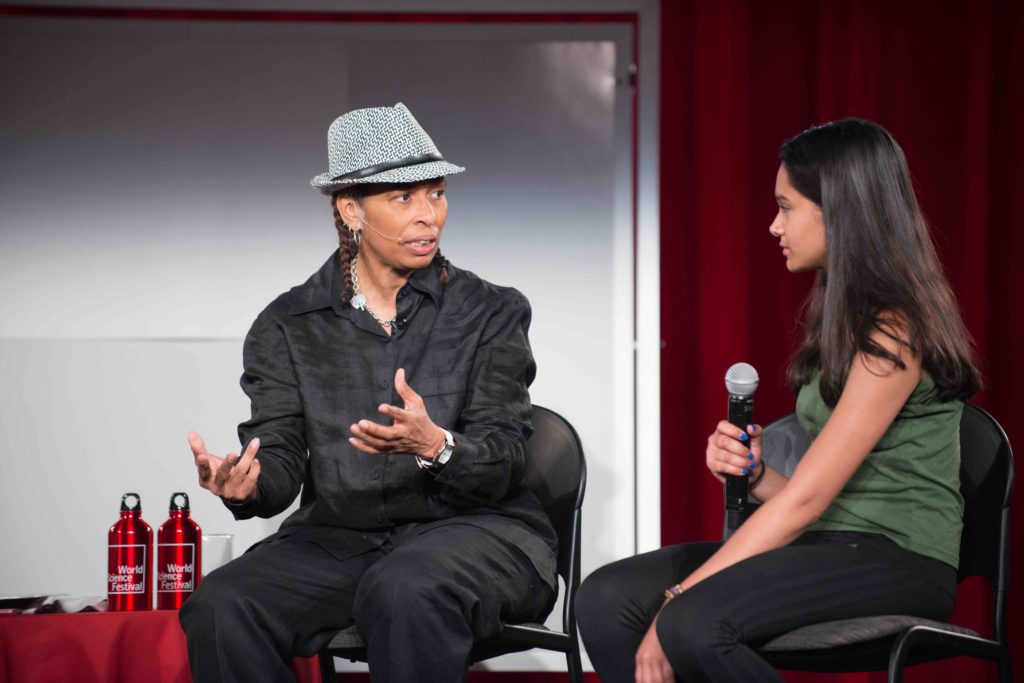 Applications are now being accepted for the 2020 cohort from students who:
– Are high school sophomores or juniors (ages 15-17) during the 2020-2021 school year
– Demonstrate exceptional mathematical ability
– Are highly motivated and interested to learn outside the formal school setting
– Can understand and communicate complex mathematical and scientific ideas in English
– Have access to a computer with good internet connectivity
Application Process
The application consists of three components: a student application, one parent/guardian recommendation, and one teacher/mentor recommendation. All forms and supporting materials must be submitted online in English. No transcripts or test scores are required.
Students, parents/guardians, and teachers/mentors can go back and edit their online responses until the submission deadline. Incomplete, late, or paper applications will not be considered. Misrepresentation of information on the application will result in immediate disqualification.
Application and recommendation responses will remain confidential and will be used for internal review and evaluation purposes only. The World Science Festival does not discriminate against individuals on the basis of race, creed, color, national origin, sex, age, disability, marital status, or sexual orientation. Please review our Terms of Use and Privacy Policy for more information.
Application and Recommendation Forms
Please click on the links below to access the required online forms:
– Student Application Form to be completed by the student
– Parent/Guardian Recommendation Form to be completed by one of the student's parents/guardians
– Teacher/Mentor Recommendation Form to be completed by one of the student's teachers/mentors
Application Timeline
– All three forms — the Student Application Form, the Parent/Guardian Recommendation Form, and the Teacher/Mentor Recommendation Form — must be completed and submitted online before any student will be considered
-Completed applications will be reviewed on an ongoing basis until the cohort is full, with priority given to forms received by 4:59 pm EST on February 28, 2020.
– Completed applications received after this date may be considered for a future cohort
– Finalists and their parents/guardians will be notified by email and will be asked to sign and submit an agreement outlining the conditions of the World Science Scholars program within five days of notification
– Upon receipt and favorable review of the agreement, the student will be formally declared a World Science Scholar and will be notified by email, with details about the start of the program and options for participation at an upcoming Festival
Learn More
Please contact us should you have any questions or encounter any difficulties completing/submitting the online application materials.