Aaron Lubarsky
Executive Producer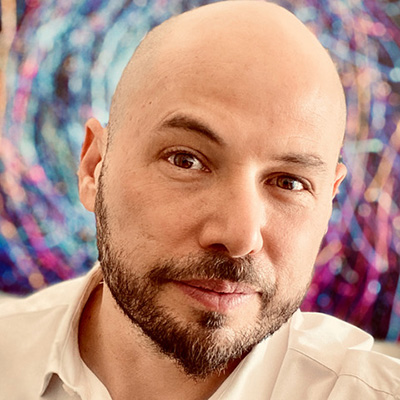 Aaron Lubarsky is the Executive Producer of the newly formed World Science Studios, directing and overseeing all media development, production and post-production.
Aaron is an Emmy-award winning filmmaker with over twenty years of experience, including projects for HBO, Showtime, PBS, and a wide range of non-profit organizations.
He has a Masters in Documentary Filmmaking from Stanford University and a Bachelor of Arts in Political Science from the University of California, Davis.