Alysia S. Christiani
Associate Director of Marketing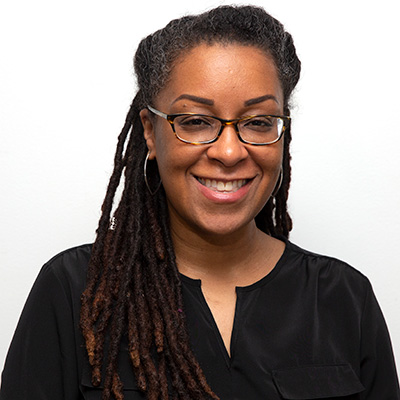 Alysia S. Christiani is the Associate Director of Marketing for the World Science Festival. In this role she assists with the development of marketing strategy, secures media partnerships and manages the design & production of all creative collateral.
Alysia is a producer and creative project manager with over twenty years of experience in a variety of ad agencies and creative studios including Craft Worldwide, Deutsch, New York Road Runners and Sesame Workshop.
She graduated from Fordham University with a B.A. in Media Studies. In her free time, she is a member of the Third Horizon media collective where she produces film festivals and screenings of Caribbean and diaspora films.