Christopher Webb Young
Director of Media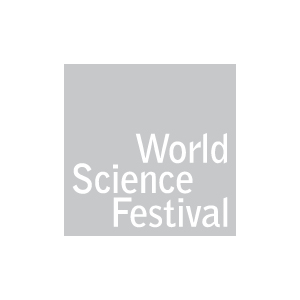 As Director of Media, Christopher Webb Young supervises the development and production of video series, documentaries, animations and co-productions for the World Science Festival's digital channels and live events.
Chris is an accomplished writer, producer, and director with two decades of experience creating nonfiction science/tech programming. Prior to joining WSF, he worked as a television Showrunner on series for Discovery, Science Channel, Animal Planet and Nat Geo including supervising the original Brain Games special which launched the long-running hit series. Chris is also an award-winning feature film producer, experimental filmmaker, and digital artist.  He's excited to explore the rapidly advancing digital media frontier for new ways of communicating science to the general public.
Chris has a B.S. from the Massachusetts Institute of Technology (MIT) in Microbiology with an emphasis in Neuroscience, and an MFA from Northwestern University in filmmaking and interactive digital media.