Daria Tavana
Development Coordinator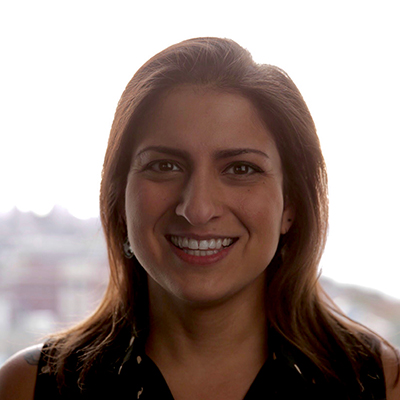 Daria Tavana is currently the Development Coordinator at World Science Festival, where she manages donor relations and fundraising events. She was previously the Principal Gifts Coordinator at Environmental Defense Fund.
Over the past eight years, Daria has raised millions of dollars for organizations focused on racial justice, women's equality, historic preservation, and animal rights. She currently volunteers as the Program Manager of Amazing Vegan Outreach, a nonprofit aimed at teaching activists communication strategies for engaging in effective outreach. She also campaigns to protect farm animals with The Humane League and raises over $30K annually as captain of their fitness-meets-fundraising team.
Daria received a BA in playwriting and theatrical producing from Fordham University and a certificate in plant-based nutrition from Cornell University. She spends her free time empowering individuals to lead compassionate, healthy lifestyles and taking selfies with her cat Norma Jeane.