Debra Nir
Director, Live Events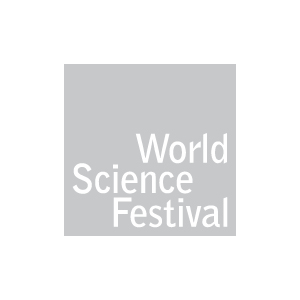 Debra Nir is currently the director of live events at the World Science Festival, where she is responsible for developing, implementing, and managing all aspects of production and operations for the annual Festival, as well as year-round productions and tours.
Previously, she spent two years at AKA Advertising, a global, live entertainment advertising agency, where, as the director of business affairs, she focused on developing its legal and financial infrastructure. Prior to her advertising work, Debra spent 10 years as chief operating officer of Broadway's The Producing Office, where she served as executive producer of "Hurlyburly" (Ethan Hawke, Parker Posey); produced several international productions of Off-Broadway's "De La Guarda"; and negotiated terms for several Broadway productions ("Avenue Q," "In the Heights," and others). Prior to that, Debra spent five years at the Booking Group, a theatrical booking agency, where she oversaw business affairs and general managed several dance and music tours.
Debra is a graduate of Carnegie-Mellon University with a bachelor's degree in writing. During college summer breaks Debra was a barker and worked games at Adventureland Amusement Park (the one portrayed in the film).