Greg Bartus
Lead Education Specialist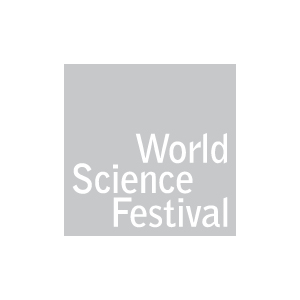 Greg Bartus is currently the Lead Education Specialist at the World Science Festival. He is involved in the instructional design behind developing the vision for the World Science Scholar program.
Previously, Greg spent almost thirteen years at the Center for Innovation in Engineering and Science Education at Stevens Institute of Technology. There he collaborated with faculty from engineering to music technology to develop curriculum that engaged others to learn effectively but also to find the fun in learning. Greg came to education through research in ecology and environmental monitoring & management. He spent many years setting up experiments and collecting data from the Montezuma Wildlife Refuge in upstate New York to the La Selva Research Station in Costa Rica. And before that he was a marine observer working on fishing boats in the Gulf of Alaska and Bering Sea.
Greg graduated from Cornell University with an MAT in Science Education and a BS in Agricultural and Biological Engineering. Greg lives with two rescue cats and enjoys playing guitar.