Krizia Garcia
Office Manager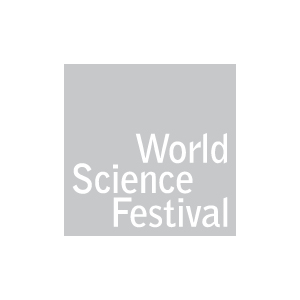 Krizia Garcia is currently the Office Manager at the World Science Festival. Krizia manages the day to day administrative duties, as well as provides support and assistance to the Finance & Administration Department.
Previously, Krizia spent two years at Dr. Gary Brauner's Dermatology office as a medical secretary where she checked in patients and managed all personal, medical and insurance information. Prior to Dr. Brauner's office, Krizia spent three and a half years at the Hospital for Special Surgery as an administrative assistant. There she was in charge of reviewing and processing all dictations, managing the calendars, and processing all medical records.
Krizia attended the State University of New York at Albany with a major in Communications. When she's not serving as a leader at her church plant in Central Harlem, she likes to go shopping, discover new restaurants here in NYC, and spend time with friends and family.