Sydney Dobkin
Associate Director of Communications and Digital Media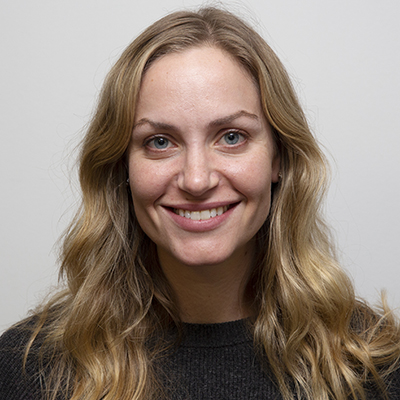 Sydney Dobkin is the Associate Director of Communications and Digital Media for the World Science Festival. As a lead on the communications and marketing team, she leverages integrated communications strategies, media relations, and compelling storytelling to promote the festival's dynamic programming.
Previously, Sydney worked at Change.org, where she amplified a breadth of mission-driven petitions that empowered ordinary people to make the world a better place. During her tenure, she earned viral and top-tier media hits for campaigns on gender equity, racial justice, LGBTQIA+ rights, sustainability, and more. Before stepping into advocacy, she spent nearly 5 years at the MIT Center for Art, Science & Technology. There, Sydney managed a suite of social media channels that brought visibility to the institute's cross-disciplinary research, discovery, and innovation. In addition, she liaised cross-functionally to produce campus-wide workshops, lectures, symposia, and galas.
Sydney attended the University of Wisconsin – Madison, where she majored in Art History and double minored in European Studies and African Studies. Sydney is also a lifelong athlete who has competed at the highest levels of ultimate frisbee, winning gold, silver, and bronze medals in national and international competitions. In 2019, she earned a spot on the first-ever womxn's professional ultimate frisbee team – New York Gridlock. She unofficially retired from the sport but remains a devoted alumna and fan of Wisconsin's Bella Donna and Boston's Brute Squad. Most importantly, Sydney is an Atlanta native who carries her hometown's credo – "Forever I Love Atlanta" – with her wherever she goes.