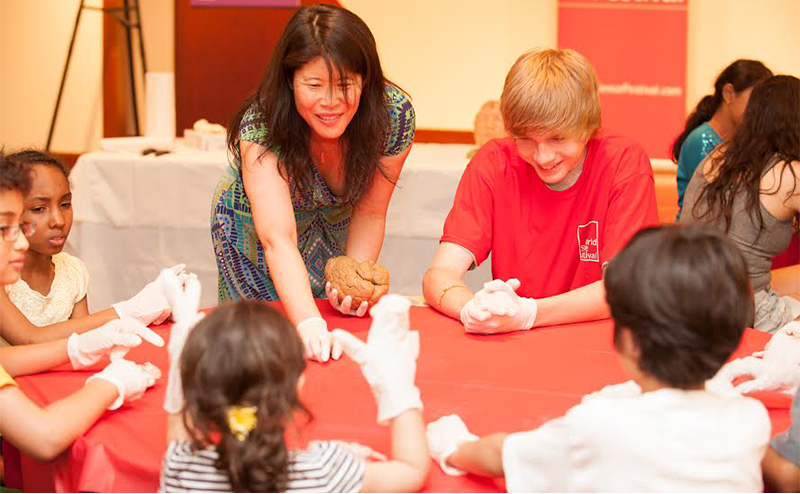 The World Science Festival is an unprecedented tribute to imagination, ingenuity and inventiveness, taking science out of the laboratory and into the streets, theatres, museums, and public halls of New York City, making the esoteric understandable and the familiar fascinating.
World Science Festival Volunteers are the ambassadors of our organization, serving as the face of the Festival to visitors, welcoming them and being a resource of information about the Festival and its programs. World Science Festival Volunteers support the many production teams that make the wheels of the Festival turn. They are the core upon which the Festival's success is based; they are the heart and soul of the World Science Festival.
QUALIFICATIONS
Must be enthusiastic and have a friendly outgoing personality.
Comfortable working with people of all backgrounds, ages, and levels of familiarity with science.
Great communication skills necessary.
Computer/Internet skills a plus.
While a background in science is an asset, a passion for learning and sharing knowledge is key.
Dedication, commitment, reliability and professionalism are essential.
Being flexible and having a sense of humor is a must!