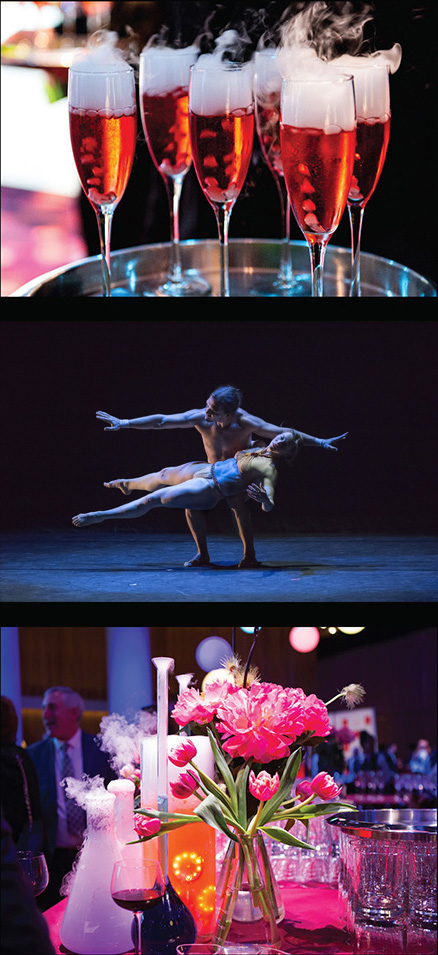 Kicking off the 11th annual World Science Festival on May 29th, the 2018 Gala will honor trailblazing women— past and present— whose inspiring lives and scientific insights have transformed our world.
This year's gala will include an original production that celebrates the achievements of these extraordinary women.
Following the performance will be a seated dinner featuring science-inspired delicacies, molecular mixology, and
out-of-this-world desserts.
This stellar evening is not to be missed.
GALA CHAIRS
Jim and Marilyn Simons
Ann Ziff