Roxanne Bryan
Director of Finance & Administration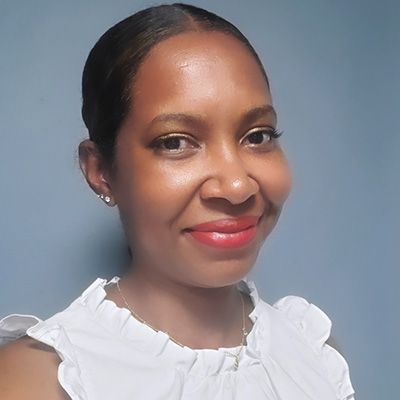 As Director of Finance & Administration, Roxanne Bryan has the primary responsibility of managing all fiscal functions, policies and procedures, in addition to overseeing human resource functions, IT and office facilities for the Foundation.
Roxanne comes to us with extensive financial and budgeting experience in the nonprofit industry, including 10 years with St. John's University.
Prior to joining the Foundation, she was Director of Finance in North America for a large international nonprofit organization.
Roxanne holds a Master's degree in Accounting and Bachelor's in Finance from St. John's University.