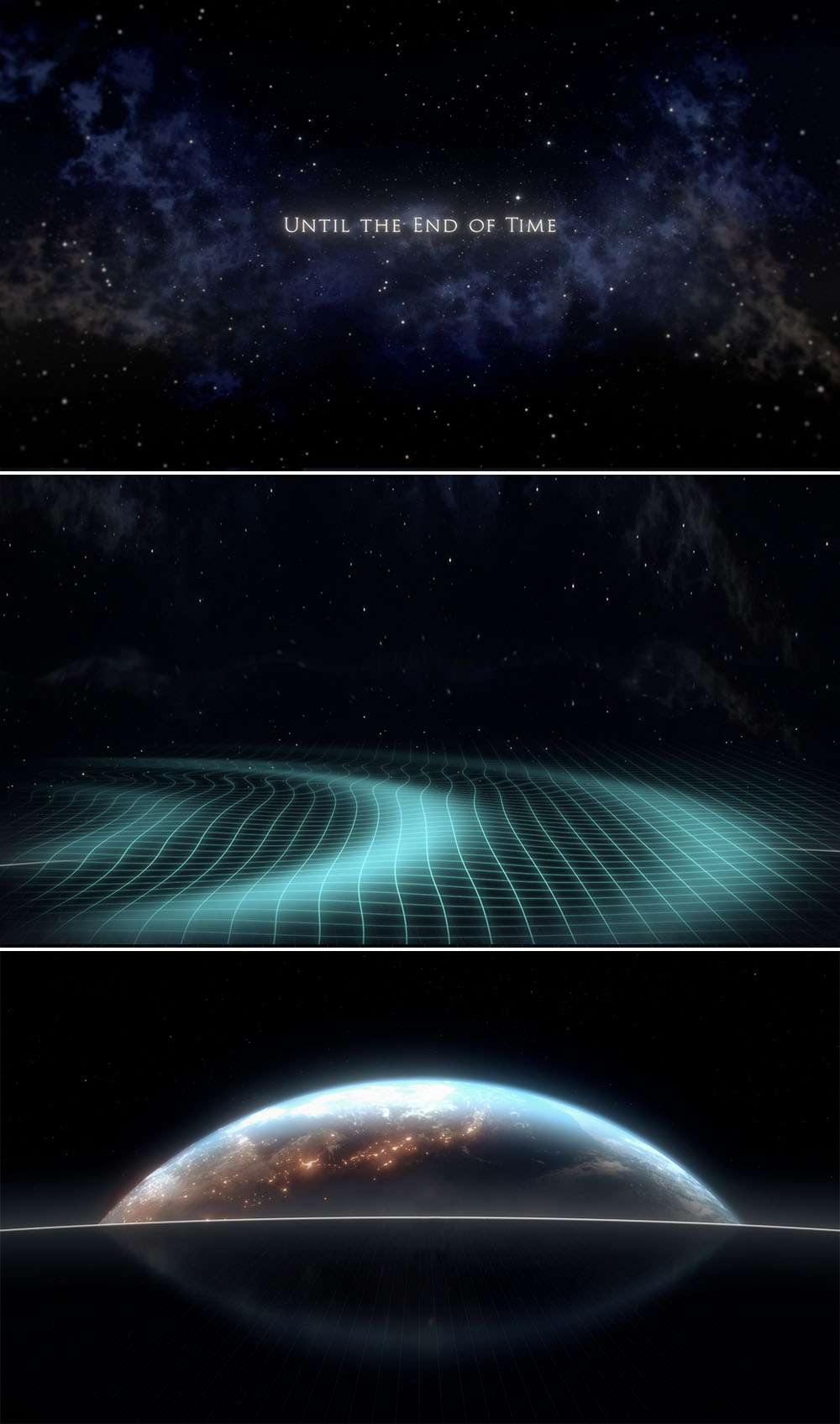 Please tune-in from home for an online viewing of A Toast to Science and the Arts, to support the launch of the 2021 World Science Festival. This celebratory film includes an invitation-only preview of Until the End of Time, an original stage work featuring Brian Greene. Journeying from the big bang to the end of time, this digital experience explores how lasting structures formed, how life and mind emerged, and how we grapple with our fleeting existence within the grand cosmological unfolding.
The 2021 World Science Festival comprises a year-long series of signature explorations featuring world-leading thinkers, artists and innovators discussing cutting edge ideas, recent discoveries and future opportunities. These events will blend virtual theatrical staging, immersive visuals and engaging design to present vibrant conversations and performances, media-rich debates and novel educational offerings for all ages.
The runtime is 90 minutes.
Co-Hosts:
Marilyn and Jim Simons
Tamsen Ann Ziff
With your support, the Festival will continue its mission of bringing the world's most creative, innovative and pathbreaking thinkers to audiences worldwide. Together, through artfully produced and thoroughly engaging programming, we can inspire a global audience with the power and insight of science.
The World Science Festival is made possible by the generous support of our donors. Sponsorship of the Toast to Science and the Arts directly benefits the Festival's programs and provides a unique opportunity to support the work of the Festival while receiving global recognition for your commitment to our mission.
All contributions will be matched through a generous grant from the Simons Foundation.