Tanner Dahlin
Managing Producer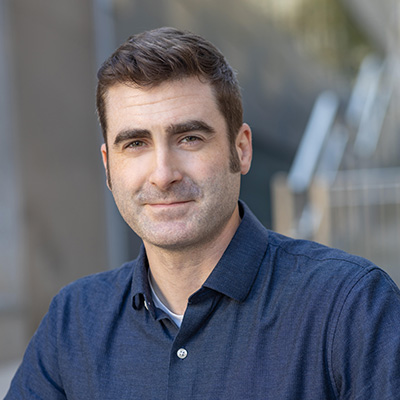 Tanner Dahlin started his World Science Festival career in late 2011 as a production assistant – getting coffees for actual geniuses, taking camera notes, etc. Since then, he helped produce the Broadway premiere of Spooky Action (New Victory Theater) and coordinated the production of Light Falls and its NYC, Brisbane, and national broadcast premieres.
Other Festival credits include Awakening the Mind: A Celebration of the Life and Work of Oliver Sacks; Alan Alda's play Dear Albert; and Time and the Creative Cosmos at Lincoln Center. He has contributed to several dozen other programs, both in the US and Brisbane, over the last ten years.
Dahlin has made appearances on the Festival's stage and screen, including co-hosting Trivia Night with Faith Salie at the American Museum of Natural History. Those opportunities dovetail nicely with his regular performances at the UCB comedy theater on 42nd street and on its national touring company. Some of Tanner's friends have reported enjoying the national and regional commercials he has acted in.
Dahlin is a proud new father hoping to encourage his child's lifelong journey of discovery, imagination, and wonder elicited by the mysteries of the cosmos. It is this same sense of wonder that enriches Tanner every day as he contributes his small part to a talented organization dedicated to inspiring curiosity and awe in the world around us.